Introduction.
This October Rob finally managed to get his additional paperwork together to enter a place he had always wanted to visit - Tibet. Tibet and Xinjiang remain the two main regions which foreigners cannot easily visit in China (indeed, people with diplomatic passports cannot currently enter - one of the few times in life when holding a diplomatic passport may be a disadvantage!), so Rob was particularly glad to get this trip under his belt. .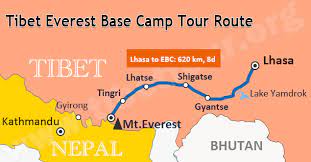 Room 1 - Lhasa
Room 2 - Sera Monastery
Room 3 - Shigatse
Room 4 - Everest
Room 5 - Gyantse
Room 6 - Noijin
Room 7 - Yamdrok Lake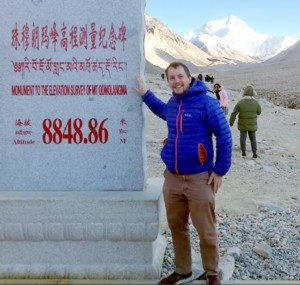 About Robert.
Rob was previously a VSO volunteer, working with me in Mongolia. He continued his work in international development with stints in Ethiopia, The Gambia and the Philippines. In his 30s his inner teacher surfaced, leading him to eventually find work teaching History and Economics in an international school in Beijing. where he has been based for the last 3 years.