Room 1 - Cloud and Rain 1
Room 2 - Cloud and Rain 2
Room 3 - Galapagos Land Birds
Room 4 - Galapagos Sea Birds
Room 5 - Galapagos Water Birds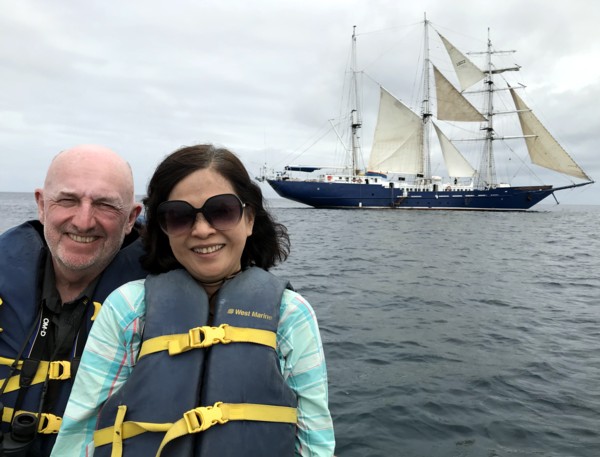 A couple who enjoy travelling and recording what we see. We don't regard ourselves as photographers but like to have one reasonable camera between us so that we can catch memorable moments with some quality, particularly the wildlife we see. Our travels have included the jungles of Borneo, national parks of the south west USA, Namibia and most recently Ecuador and the Galapagos Islands. Tigers in India are still on our list.