Introduction.
These photographs were taken on Kean Eng's mid-winter trip to the Lofoten Islands off the coast of Norway, well within the Arctic Circle. And, yes there really is a town called Å, right on the tip of the archipelago from where Kean Eng journeyed north to Tromso.

.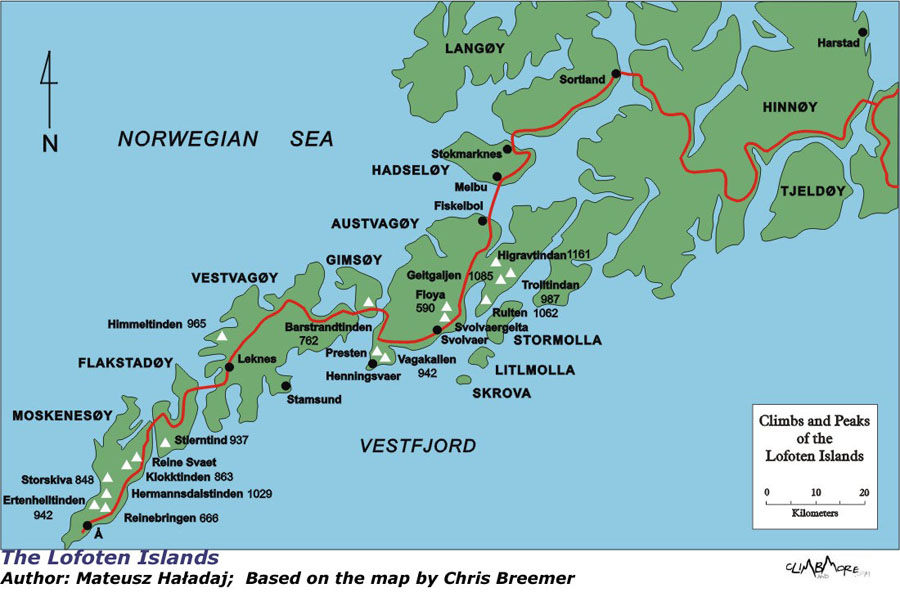 Room 1 - Å
Room 2 - Reines
Room 3 - Leknes
Room 4 - On the Road


Chan Kean Eng was born in Penang, Malaysia. She bought her first SLR camera some 20 years ago, since when it has accompanied her on her many travels. Kean Eng's favourite photographs are those that in some way reflect cultural aspects of the places she visits.

Kean Eng is employed by a large international company, working in the organisation's supply chain which requires her to travel extensively in Asia.