Shophouse Design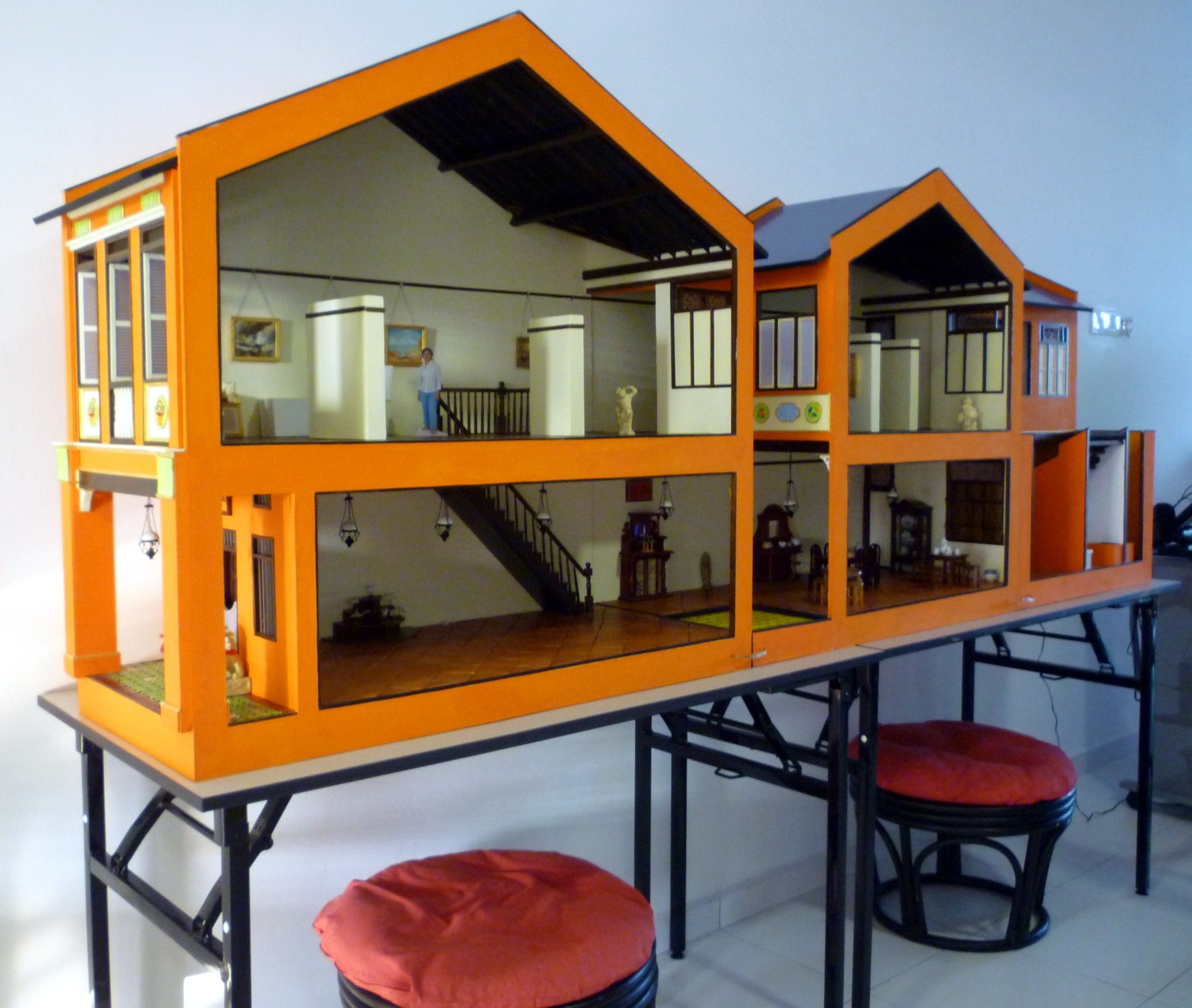 This shophouse model is of a modular design, consisting of a front, middle and rear sections. The total length of the three sections together is 92 inches. If a longer model is required, an extra middle section can be added.

To down load a copy of the cutting lists and zip file of the drawing sets, follow the links on the left side of this page.

Follow the BLOG link for tips on how to put the Shophouse together.
David Whitworth
david@davidwhitworth.me